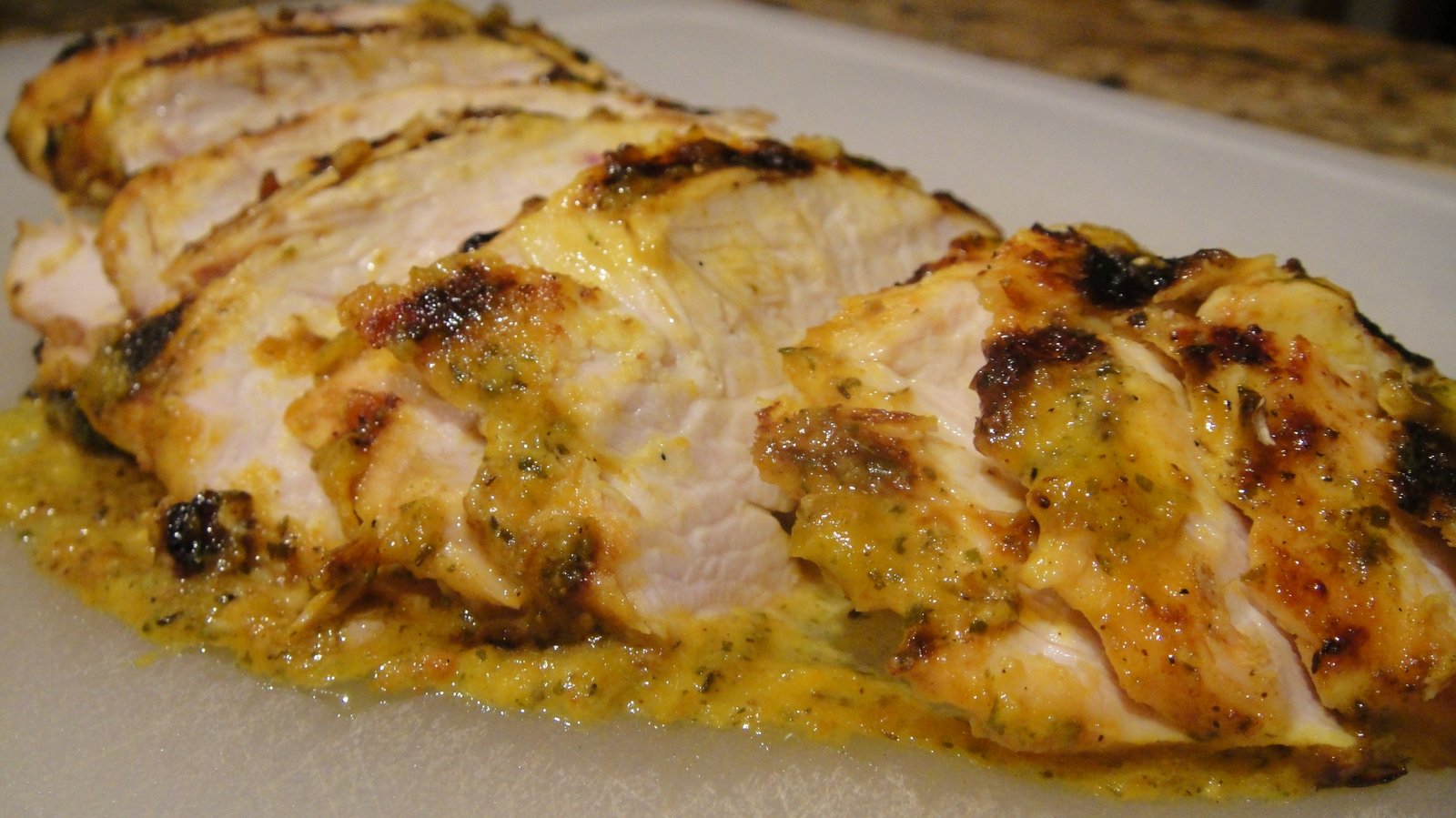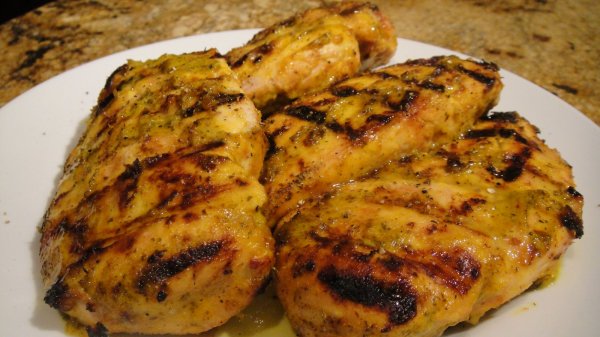 Making the Pineapple Mint Grilled Chicken
The synergy of flavors in this chicken are amazing! The sweet pineapple and Turmeric is nicely topped off with the refreshing mint. Marinate this chicken for at least 12 hours to get the best flavor profile.
Ingredients:
4 Free Range Chicken Breasts
1/2 Medium Whole Fresh Pineapple
Fresh Mint
1 Lemon
1/4 Cup Extra Virgin Olive Oil
1 Tbsp Raw Honey
1 Tbsp Turmeric
Sea Salt
Black Pepper
Sage
Thyme
Process:
1. Clean Pineapple and remove core Set half aside to use in another recipe
2. Chop half pineapple and put into a blender
3. Remove Stems from Fresh Mint and add to blender
4. Add juice from 1 lemon and 1/4 Cup Olive Oil
5. Add seasonings and honey
6. Puree the mixture and add to Chicken
7. Allow the Chicken to marinate in the mixture for at least 12 hours
8. Grill Chicken at medium heat and continue to baste the chicken with marinade until fully cooked
9. Serve and enjoy!